Donuts are probably my fav food ever 🍩
I'll do most anything (legal) to get one.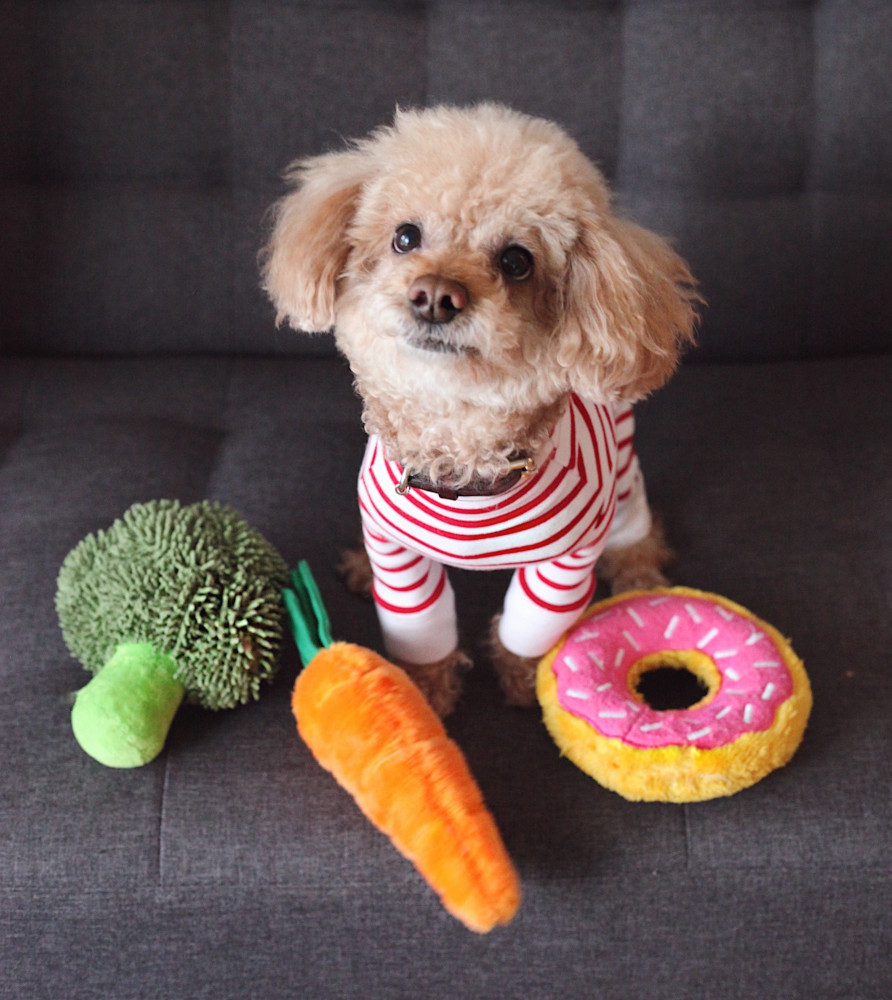 Our dogs are the same. They don't like to work for nothing, and we shouldn't expect them to.
When working with your puppies or adult dog with any new behaviours, make sure you are rewarding them adequately.
If you are asking for something difficult from your pups, what's their top reward for their hard work? Is it chicken? Turkey? Blueberries? Etc?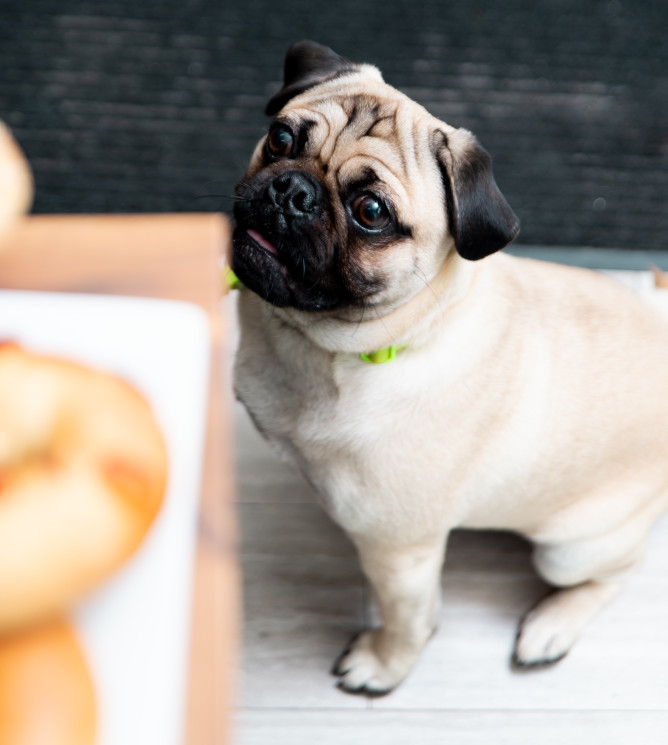 The easiest way to find out your dogs fav treat is to put a few down in a dish/cupcake tray/ etc and see which one your dog goes for first.
So tell me, what's your dogs fav treat?