Did you know it's against the law in the U.K. to provide home boarding, daycare, board and trains (or any other service where a clients dog stays in your house or facility) without a license?
This is a law that isn't new, and has been around since 2018. It's actually scary the number of dog owners who didn't know this was a thing (and also the number of "professionals" purposely ignoring the rules that are there to make the industry safer for pet owners).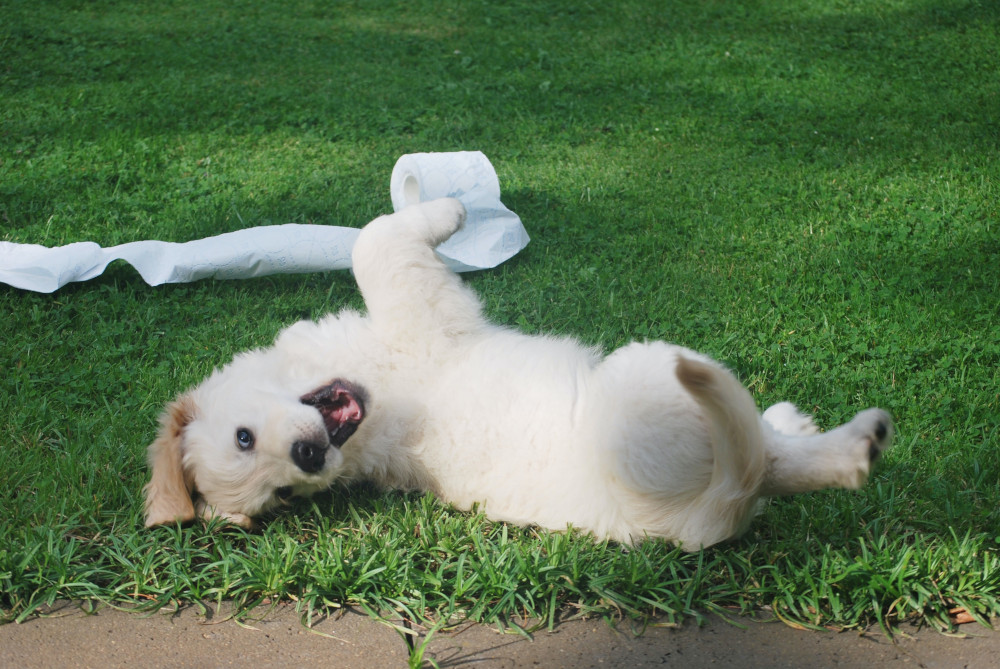 A license is when your facilities have been inspected by both a council official and a vet to insure they are safe and there are no hazards for dogs. A very detailed procedure needs to be followed with inspections, an understanding of canine behaviour and the laws to make sure your dogs are safe, as well as making sure that a local vet is happy to care for your clients dogs should there be an emergency. You get graded on all of these with extra points for a practical understanding of dogs, educational training, first aid training, etc.
The license also ensures that there are limits as to how many dogs are safe to be kept in one premise (preventing an overcrowded and unsafe environment), and also that you have space to make sure you can separate dogs should there be an incident or illness issue.
What's the issue with not having a license? Well, as lovely as the person looking after your dog might be. If they are not licensed, they probably aren't insured. Popular dog sitting apps do have insurance to cover your pet (I use a couple of them). However, there is one caveat. If your sitter doesn't have a license, the insurance is void. Meaning that whatever happens to Fido in the care of someone from an unlicensed "professional" is at your own risk if they are unlicensed.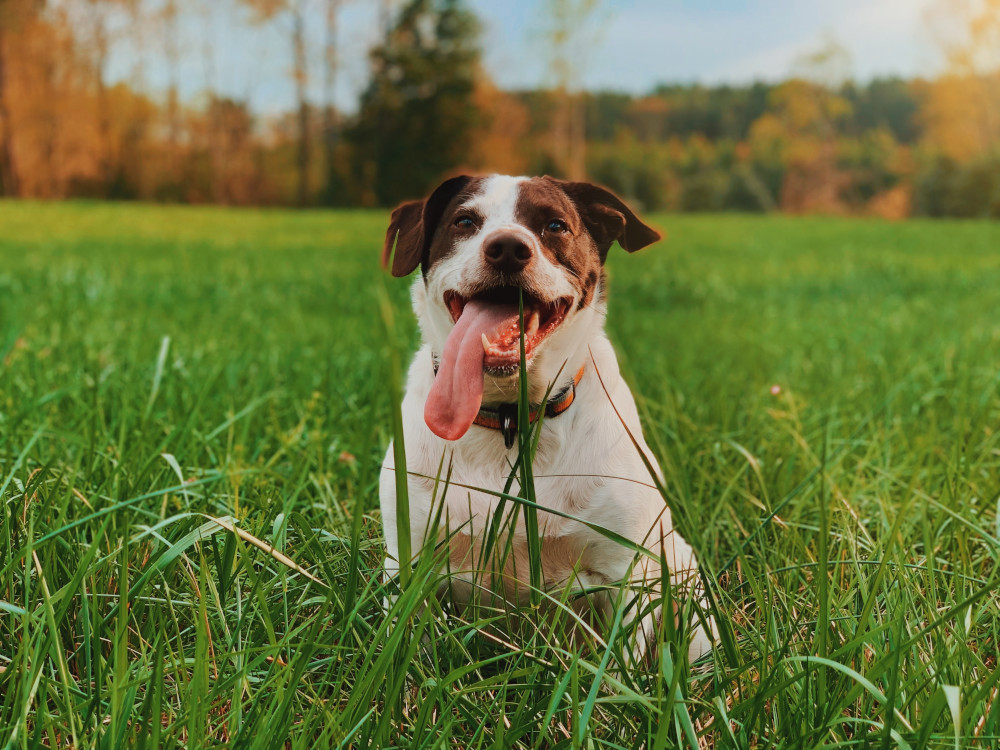 The major professional insurance companies outside of these apps won't pay out insurance claims if your sitter isn't licensed either.
What's more, you risk having your dog seized by authorities should your sitter/daycare provider have your pet with no license. If you are unable to collect your dog from the council kennels immediately, that's a petrifying thought.
So please, check your pet carer is operating legally. It's for yours and y